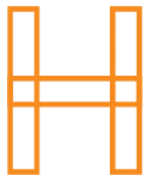 Secondary Suite Additions/Renovations
For Rental Income or for the In-Laws...
Generate Income or a Distinct Space for Guests
Create a secondary suite in your basement (or as an addition to your home) to generate rental income or make space for longterm guests who need an isolated living space. Enjoy a kitchen, bathroom, and living space in your secondary suite.
What Our Customers are Saying:
Hache Construction Reviews
Questions About Secondary Suites
In-Law Suite / Accessory Unit FAQ
What is a Secondary Suite/Accessory Unit?
Secondary suites are self-contained, separate living units within a single family home. They are sometimes called "accessory apartments," "granny flats," or "in-law suites."
These secondary units can be created in a variety of ways, such as by upgrading a basement, garage, or attic space, or by adding an extension to the existing home.
Why Do I Need a Secondary Suite?
There are several reasons why you may want to include a secondary suite in your Brantford home. 
For starters, the easy answer is that i can provide a steady source of income if you opt to use the accessory unit as a rental dwelling.
Alternatively the additional living capacity can provide you the extra space you need if your parents or in-laws wish to move closer to your family. 
The extra space will also increase the resale value of your home. Astute buyers will understand the value of a rental unit immediately.
How Much Does a Secondary Suite Cost?
A private accessory dwelling unit's (ADU) cost will likely be more than a typical basement renovation or home-addition due to the requirements to a bathroom and kitchen.
Also, if creating the secondary suite as a home extension or addition, your costs will depend on a variety of factors too difficult to judge without inspecting the property.
Please reach out to us to schedule a consultation to take a closer look at what will be involved in developing your secondary suite!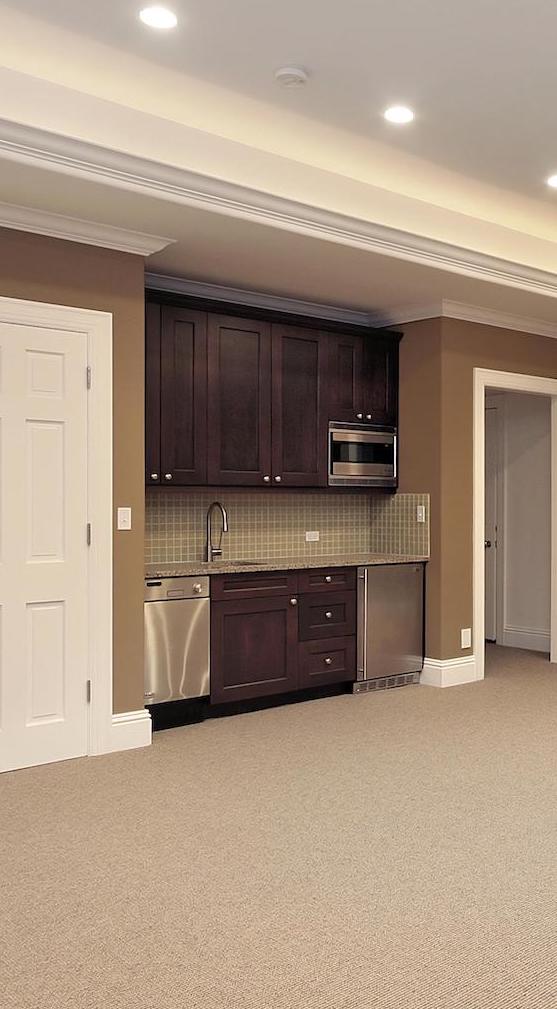 A New Vision of Extra Space:
Introducing Garden Suites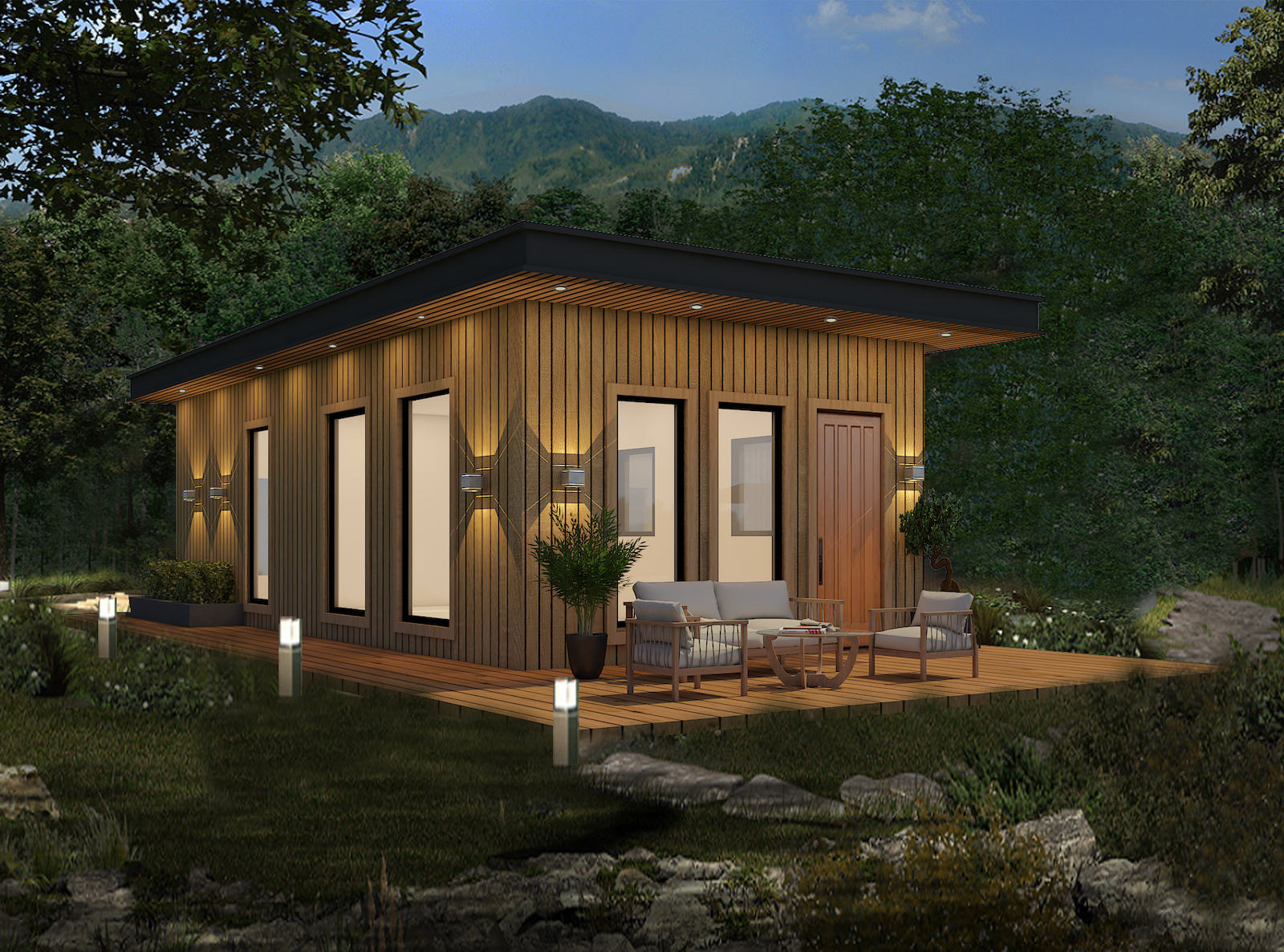 The Suite Spot by Hache Construction 🙂
To expand your available livings space beyond the footprint of your existing home and basement, you can also consider a garden suite.
A garden suite is essentially a mini home built on your property that makes hyper efficient use of the space to provide comfortability and utility for your long term guests.
Check out the first design in our Suite Spot series with the above 3D rendering, and the floor plan and layout design here as well.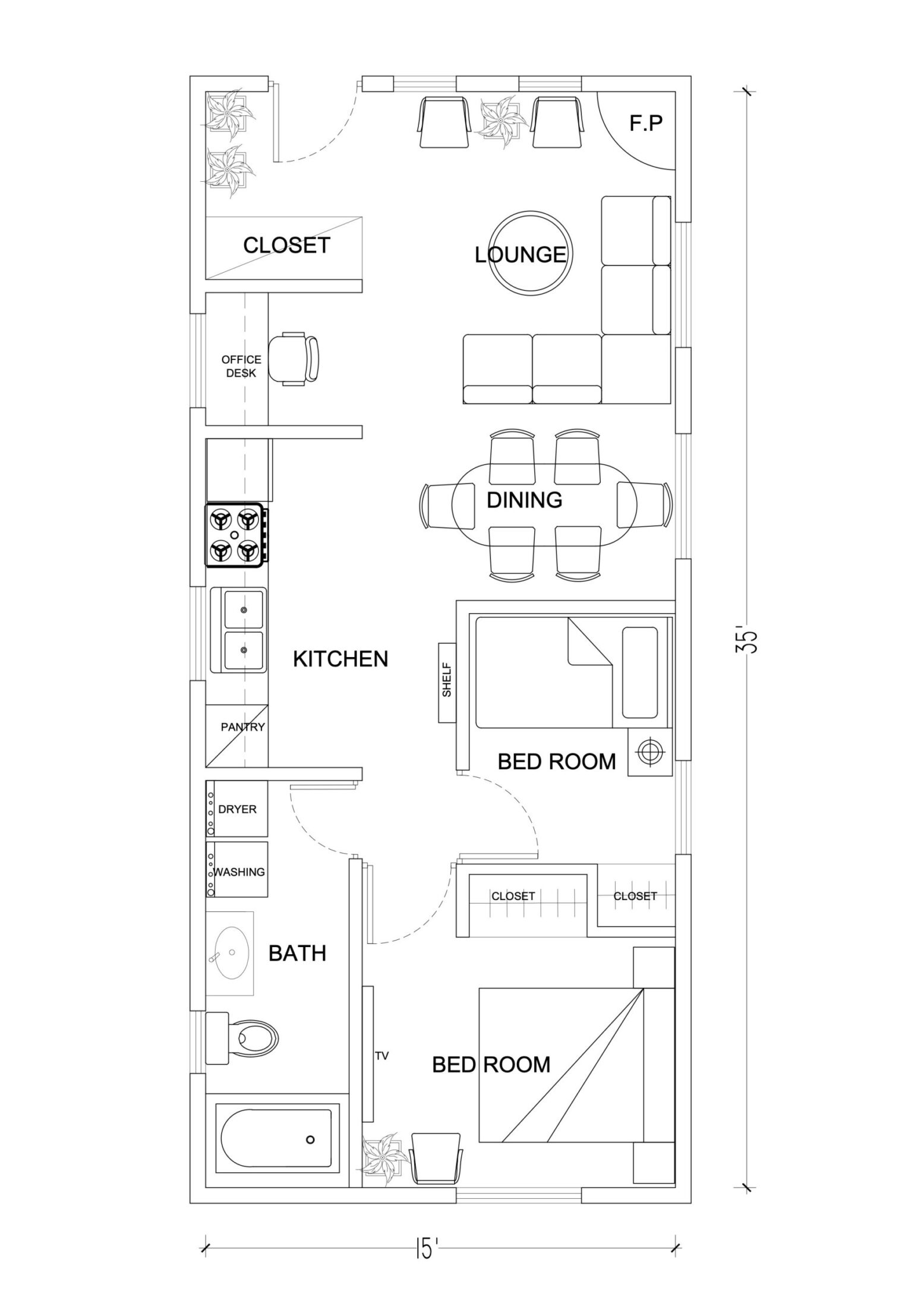 Supporting Brantford Area Businesses
Contact Hache Construction
Fill out the form below to get in touch with Hache Construction in Brantford, Ontario.
We happily serve homeowners in Brantford and surrounding areas in Brant County.