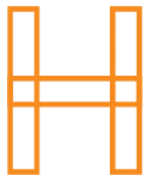 New Construction & Additions in Brantford
Uniquely Yours. From The Ground-Up
New Homes and Home Extensions
Work with Hache Construction in Brantford to develop a design plan for your new home-build or a home addition/extension. This can also include building projects such as garage or shop construction, all throughout Brantford and Brant County.
What Real Customers are Saying:
Hache Construction Reviews
Frequently Asked Questions
New Home Construction FAQ
When you build a new home, as opposed to moving into an existing one, you immediately unlock the flexibility to full customize the build and plan it the way you want it. Whether it is building a full home, or more simply a garage or home-addition, you are able to fully map out the process to get the customized outcome you desire.
How Long Does a Home Extension Take?
Home extensions can be a lengthy process when compared to normal in house renovations like kitchens and bathrooms. Since we would be dealing with foundations, framing, electrical and plumbing needs, we may very well need many months to complete the work. We always work to assure minimum downtime and disruption to your daily life.
How Much Does a Home Extension Cost?
Home additions and extensions can come in a variety of formats. Consider that you may be seeking to add a bedroom, a kitchen, or even a second story addition… The complexity of the work can vary greatly, as such putting a price on your home addition or garage building project will definitely require an in-person consultation to establish the parameters of the project.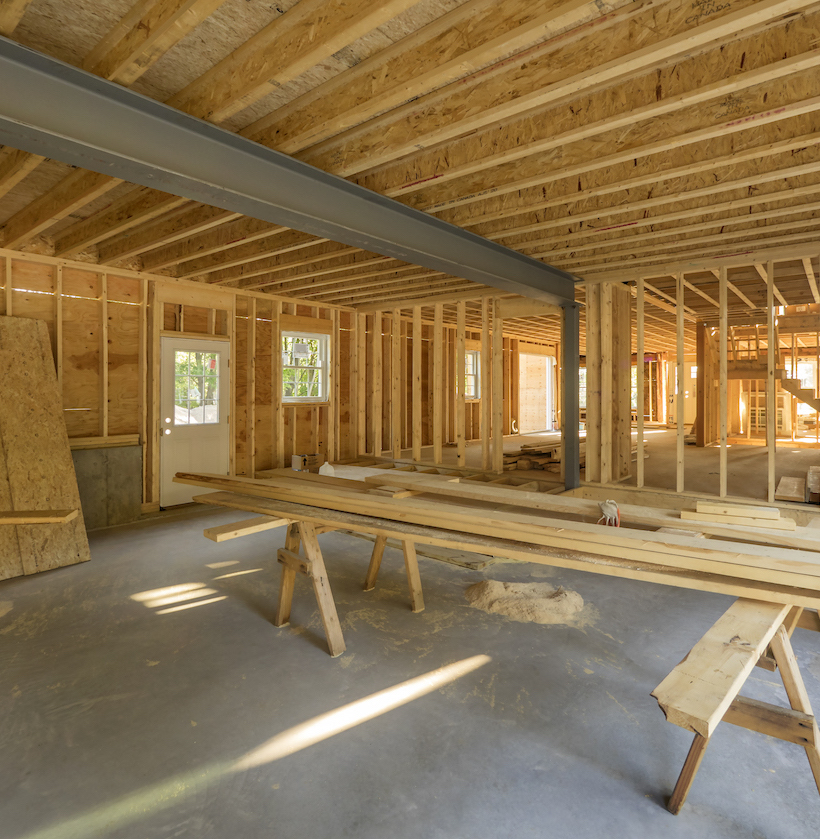 Supporting Brantford Area Businesses
Contact Hache Construction
Fill out the form below to get in touch with Hache Construction in Brantford, Ontario.
We happily serve homeowners in Brantford and surrounding areas in Brant County.