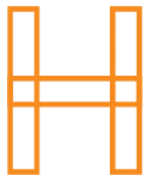 Basement Renovations in Brantford, ON
Expand Your Living Area and Relax in Style
Create Space with a Basement Renovation
Finish your unfinished basement in Brantford to make space for a growing family and add the features you want. Basement renovations offer a cost-effective way to get more square footage out of your existing home.
What Real Customers are Saying:
Hache Construction Reviews
Frequently Asked Questions
Why Finish Your Basement?
Finishing your basement provides a wide range of benefits. You'll be able to enjoy more living area so your family can spread out. You'll also gain energy efficiency as the fully finished walls will be properly insulated, vapour blocked, and finally closed in with drywall (or other material if the plan calls for it).
Beyond these very convincing reasons, you may also enjoy more storage space, and better air quality.
How Long Does a Basement Renovation Take?
It can be difficult to give a one-size-fits-all answer to the question of how long it takes to remodel a basement. It'll depend on the size of the space, whether or not there are existing rough-ins, and insulation (often times there is) and other factors such as electrical, framing, and plumbing needs.
Generally the process can take anywhere from a few weeks to a few months. To be more certain of what is required for YOUR basement renovation, you should invite us to your home to provide an in-person consultation.
How Much Does it Cost to Finish a Basement?
Similar to the timeline question above, the ability to provide a meaningful answer to how much your basement remodelling will cost will depend on the space to be worked on, the existing features that may help the process along, and the total scope of the project.
Where single rooms can be measured in thousands of dollars, complete basements will be measured in tens of thousands of dollars.
We will always provide an estimate for services before we commence and will keep you updated as the project progresses.
What if I Want a Secondary Suite?
A basement apartment is often referred to as a "basement suite" or "secondary suite" because it typically contains a bedroom, bathroom, and living area, all of which are contained within the basement of a larger house. 
We can absolutely help you to turn your basement into a secondary suite during your renovation.
Please contact us to schedule a consultation to take a close look at your basement to determine the best plan for your remodelling job.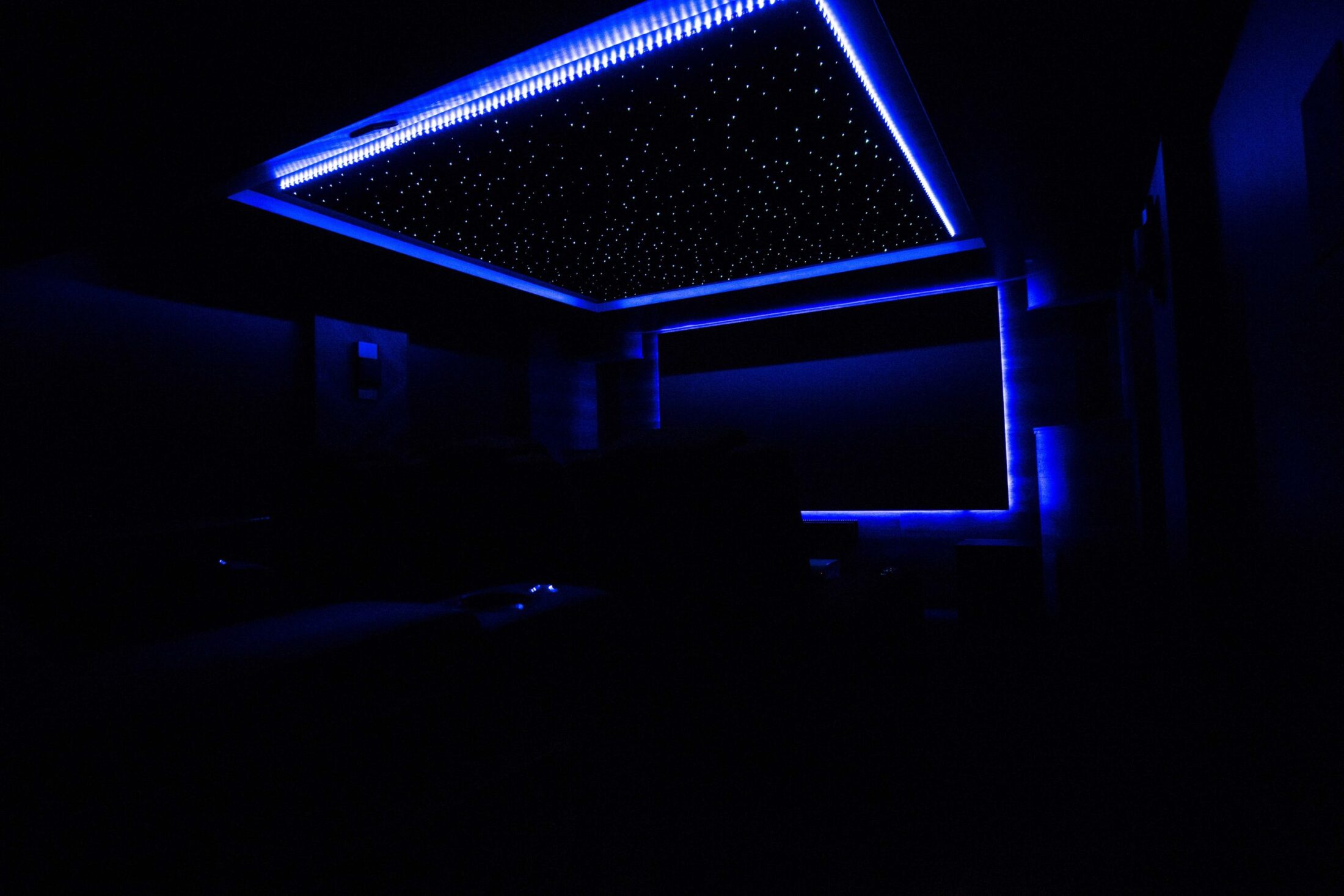 Supporting Brantford Area Businesses
Contact Hache Construction
Fill out the form below to get in touch with Hache Construction in Brantford, Ontario.
We happily serve homeowners in Brantford and surrounding areas in Brant County.