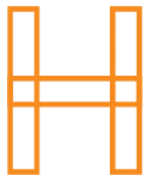 Luxury Kitchen Renovations in Brantford
Cook, Dine, and Entertain in Style
A New Kitchen Makes All the Difference
Get the kitchen you've always dreamed of with our professional kitchen remodelling services. We help Brantford homeowners achieve luxury kitchens that should honestly be on one of those renovation TV shows.
What Real Customers are Saying:
Hache Construction Reviews
Frequently Asked Questions
Why Renovate Your Kitchen?
Remodelling your kitchen in your Brantford home offers a number of benefits to you, the homeowner. You will be enhancing the functionality of your kitchen by adding or optimizing storage space, countertop space, and other physical changes.
Also, the finishes and fixtures you choose will improve the overall aesthetics of the room, which will also increase the value of your home.
How Long Does a Kitchen Remodel Take?
Depending on how deep you wish to go with your kitchen reno, the timeline will vary. For simpler cosmetic changes (without the need for major plumbing or electrical changes) it could be a matter of a few days up to a couple of weeks.
However, for a more complete kitchen update it can take several weeks to factor in time for other trades professionals, custom countertops, and material availability.
How Much Does a Kitchen Renovation Cost?
The cost of your kitchen renovation will depend on the choices you make for the overall scope of the project and the materials involved. 
There are areas where you will have 'good, better, or best' options for materials and finishes, and those are choices we can make after our initial consultation. It is always a good idea to have us come for a visit to analyze the existing kitchen and listen to what you want to change.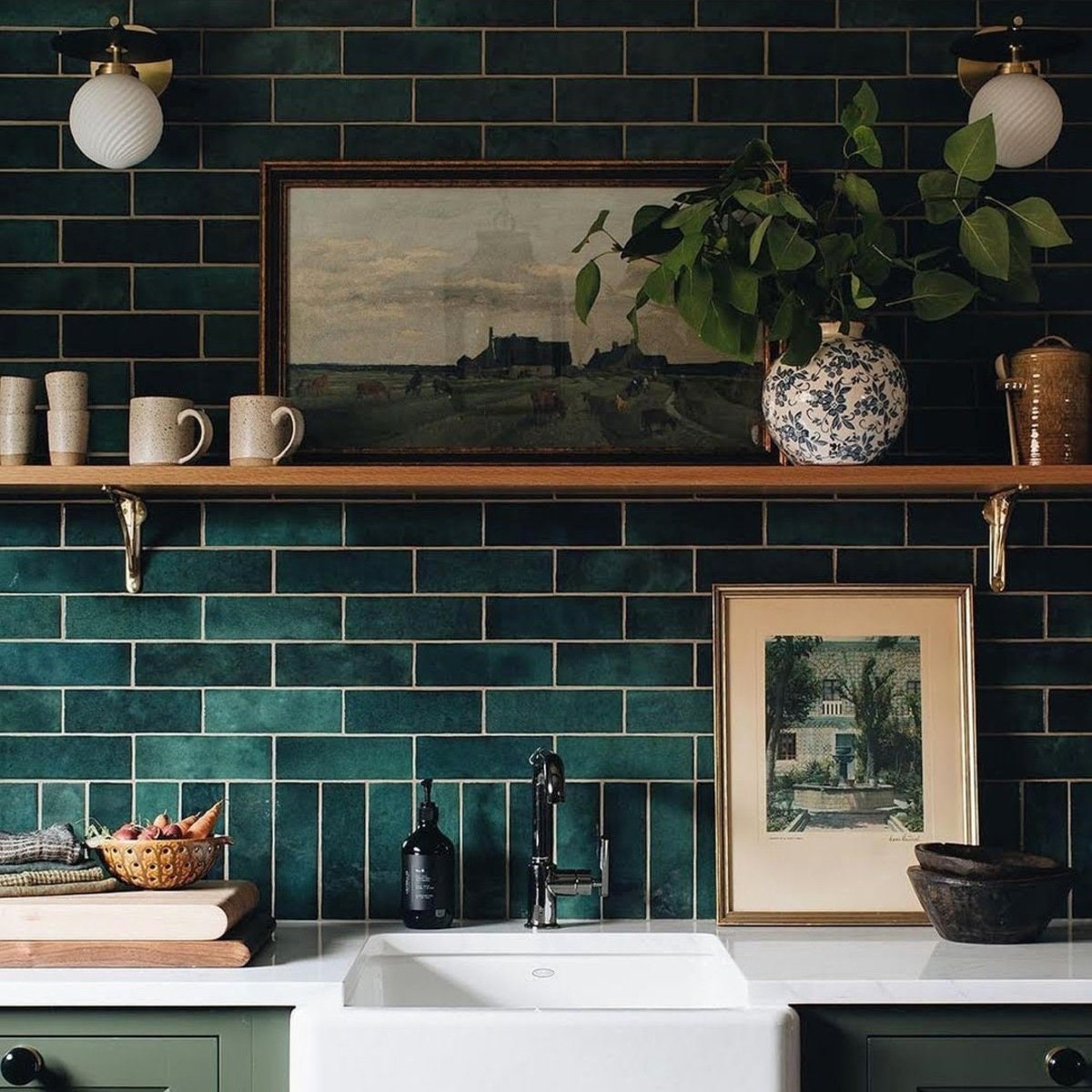 Supporting Brantford Area Businesses
Contact Hache Construction
Fill out the form below to get in touch with Hache Construction in Brantford, Ontario.
We happily serve homeowners in Brantford and surrounding areas in Brant County.