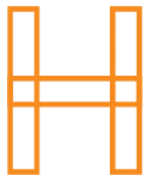 Luxury Bathroom Renovations in Brantford
Say Goodbye to Your Outdated Bathroom
A New Bathroom. A New Lifestyle.
Our bathroom renovation services in Brantford will remodel your bathroom to add value, durability, and modern style. We work quickly to allow limited downtime during renovations and we leave no mess behind when we are done.
What Real Customers are Saying:
Hache Construction Reviews
Frequently Asked Questions
Why Renovate Your Bathroom?
It's an easy answer to say that renovating your bathroom is great for your home's overall resale value, but there's more to it that this. When choosing to renovate your bathroom in Brantford, you're able to consider layout changes and options to increase the functionality of the room itself such as storage, shelving, and more.
Remodelling your bathroom is also a prime opportunity to install accessibility features that may help with various medical conditions such as reinforced shower grab bars, barrier-free showers, specialized lighting or variable height toilets.
How Long Does a Bathroom Remodel Take?
It comes as no shock that the answer to how long your bathroom renovation will take to complete is "it depends". There are many factors that will affect the duration of the remodelling process such as the overall nature of the changes, layout updates, plumbing changes, and electrical changes.
That being said, standard bathroom renos are typically faster than kitchens or full basements, since they is typically less square footage to work with. It can range from a couple of weeks up to a month, again, depending on the specifics.
How Much Does a Bathroom Renovation Cost?
A bathroom renovations cost will vary based on the size and scope of the project. The options you choose for finishes and fixtures (like faucets, tiles, towel bars etc) will play a role in determining the overall price, along with other time and material cost factors. 
The best way to get an idea on what your Brantford luxury bathroom upgrade will cost is to have us visit your home for a consultation. We will then be able to provide a reasonable estimate for the work to be done.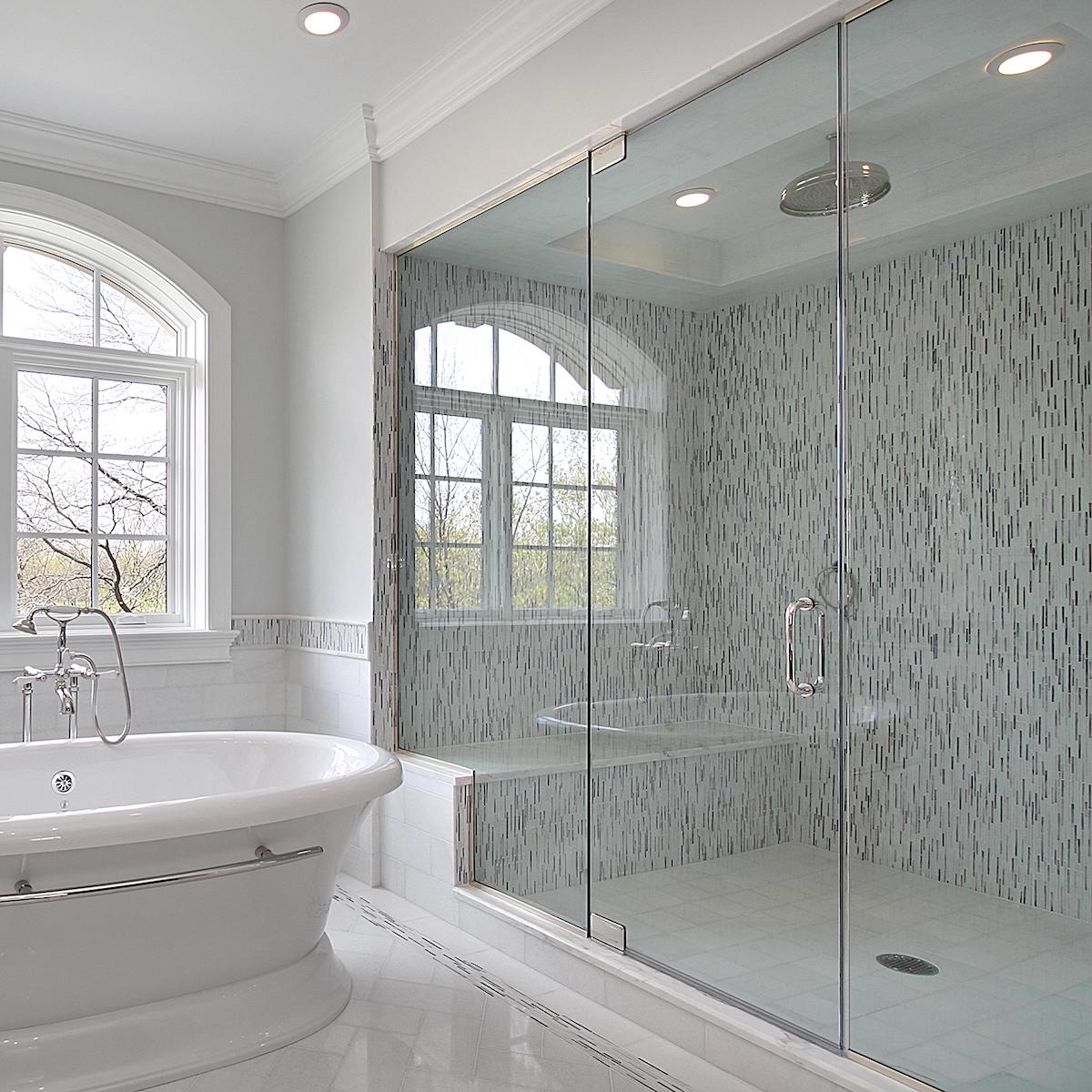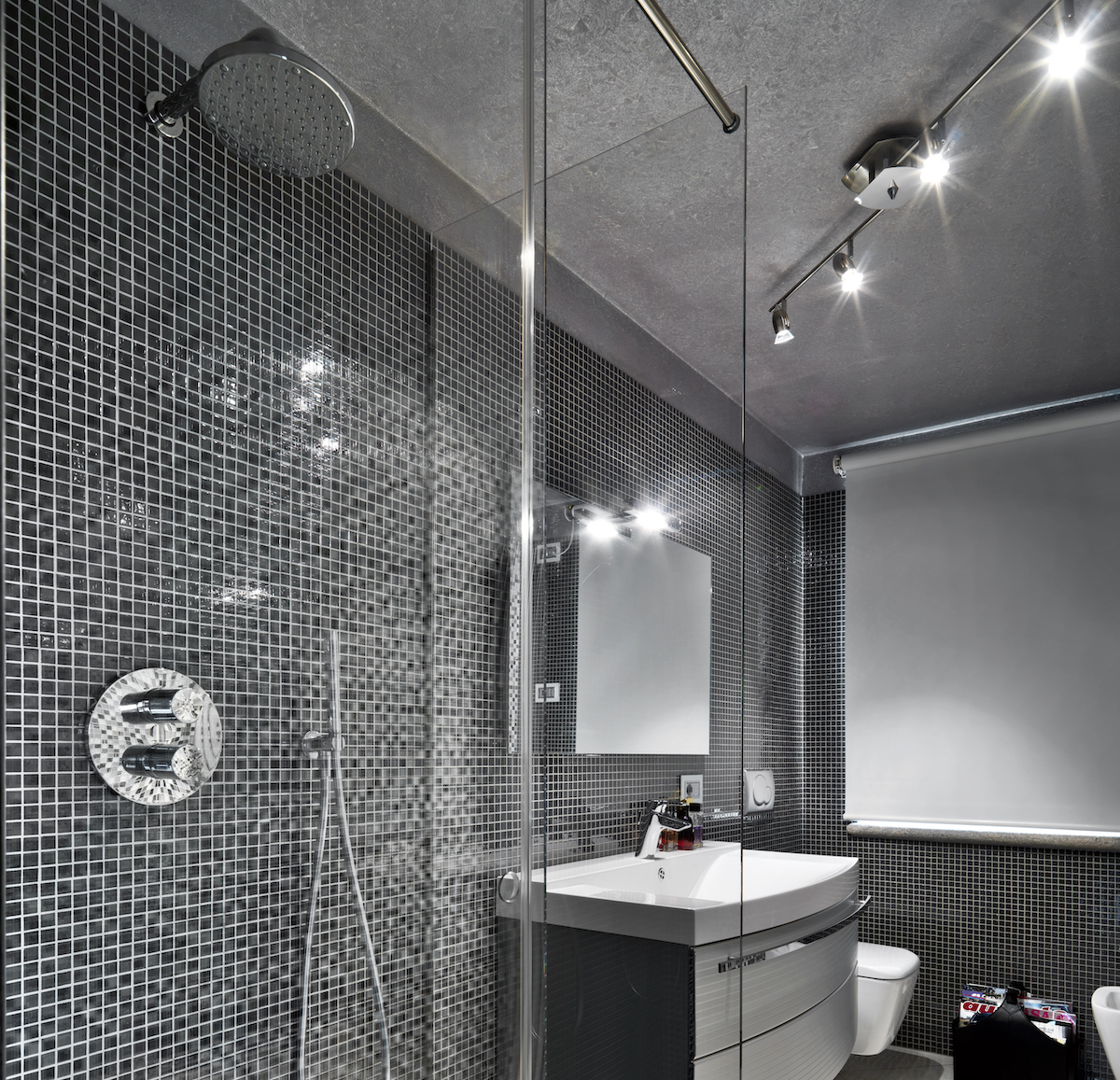 Supporting Brantford Area Businesses
Contact Hache Construction
Fill out the form below to get in touch with Hache Construction in Brantford, Ontario.
We happily serve homeowners in Brantford and surrounding areas in Brant County.