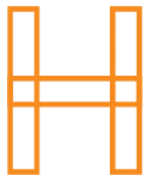 Damage Restoration in Brantford & Area
Rebuilding After Flood, Fire, Smoke, or Mold
Come Back from Disaster. Fast.
Being a Brantford or Brant County resident exposes you to all sorts of damaging events due to our 'wonderful' weather. With harsh winters, torrential springs, boiling summers, and not to forget human error, bad things happen too often.
We are here to help restore your home in times of accidents or disaster. 
Hache Construction is Among the Three Best Rated Builders in Brantford

What Our Clients are Saying:
Hache Construction Reviews
Frequently Asked Questions
Damage & Disaster Restoration
What Type of Fire Damage Do We Repair?
We are able to manage the restoration due to fire at any scale. Whether your incident was contained to a small area, like a kitchen grease fire, or if you experienced a total loss due to fire, we will help you rebuild and get your life back to normal as quickly as possible.
What is Involved in Restoring my Basement After a Flood?
Floods are a tragic event that can utterly destroy a basement or entire home. When restoring a home from flood we must first determine the scope of the damage and act accordingly. If the damage is contained to the basement, we will first work to dry and air out the area. This may include disposal of many of your affected items, and flooring in particular carpet.
Once the moisture levels have dropped to sufficient levels, we will plan the restoration and execute on that plan with your approval.
How Can you Tell if there is Mold in my House?
People often associate mold only with black growth in moist areas, but there's more to it than that. Using thermal image and examining a space, mold can be discovered where you least expect it. There are also air scans that can be done once mold remediation is complete to confirm that the problem is fully resolved.
What are the Options for Smoke Damage?
Smoke damage leaves behind smells, discolouration, and even harmful particulates that can affect air quality and even electrical connections. Remediating smoke damage is a meticulous process that seeks to remove all traces of smoke. The complexity of the process can vary based on the scope of the smoke damage, from a simple paint job and home cleaning, to a more thorough cleaning and polishing along with air scrubbers.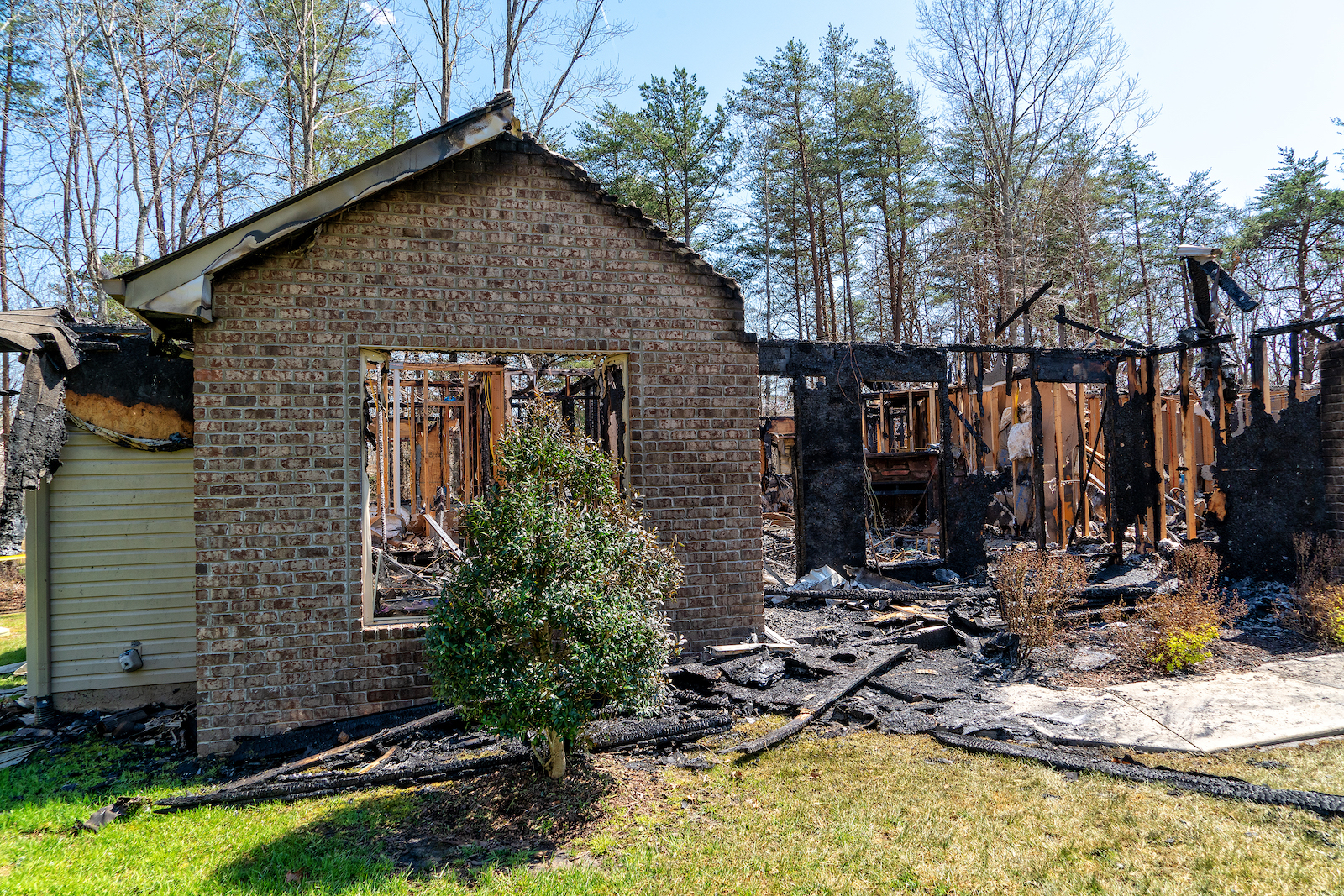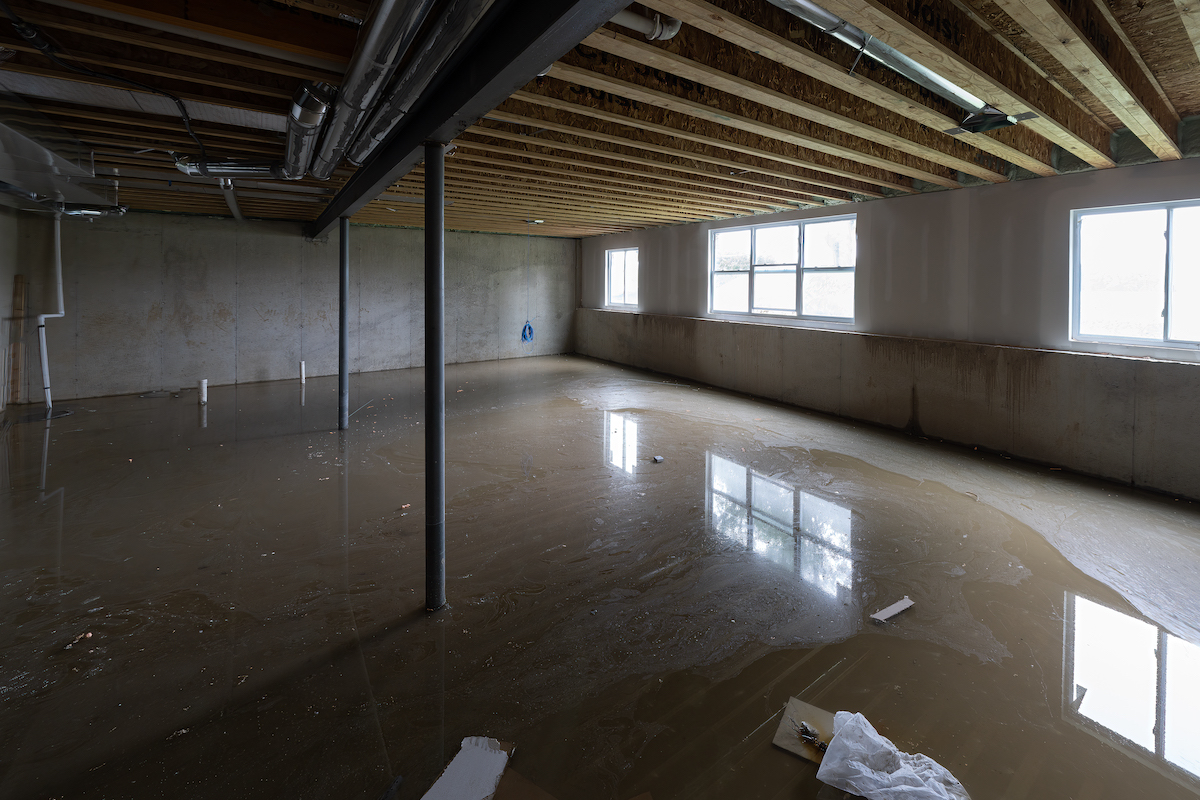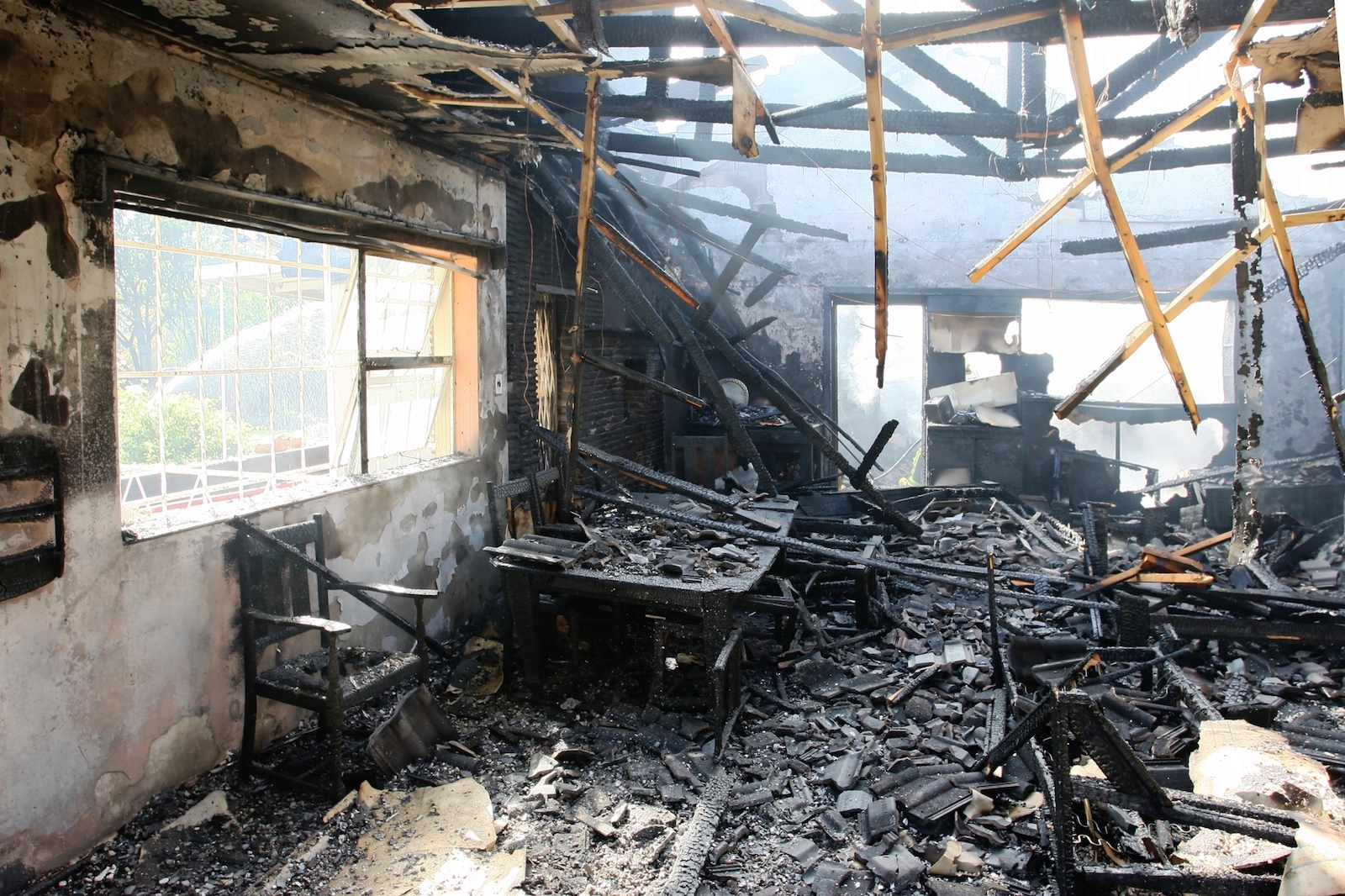 Supporting Brantford Area Businesses
Contact Hache Construction
Fill out the form below to get in touch with Hache Construction in Brantford, Ontario.
We happily serve homeowners in Brantford and surrounding areas in Brant County.